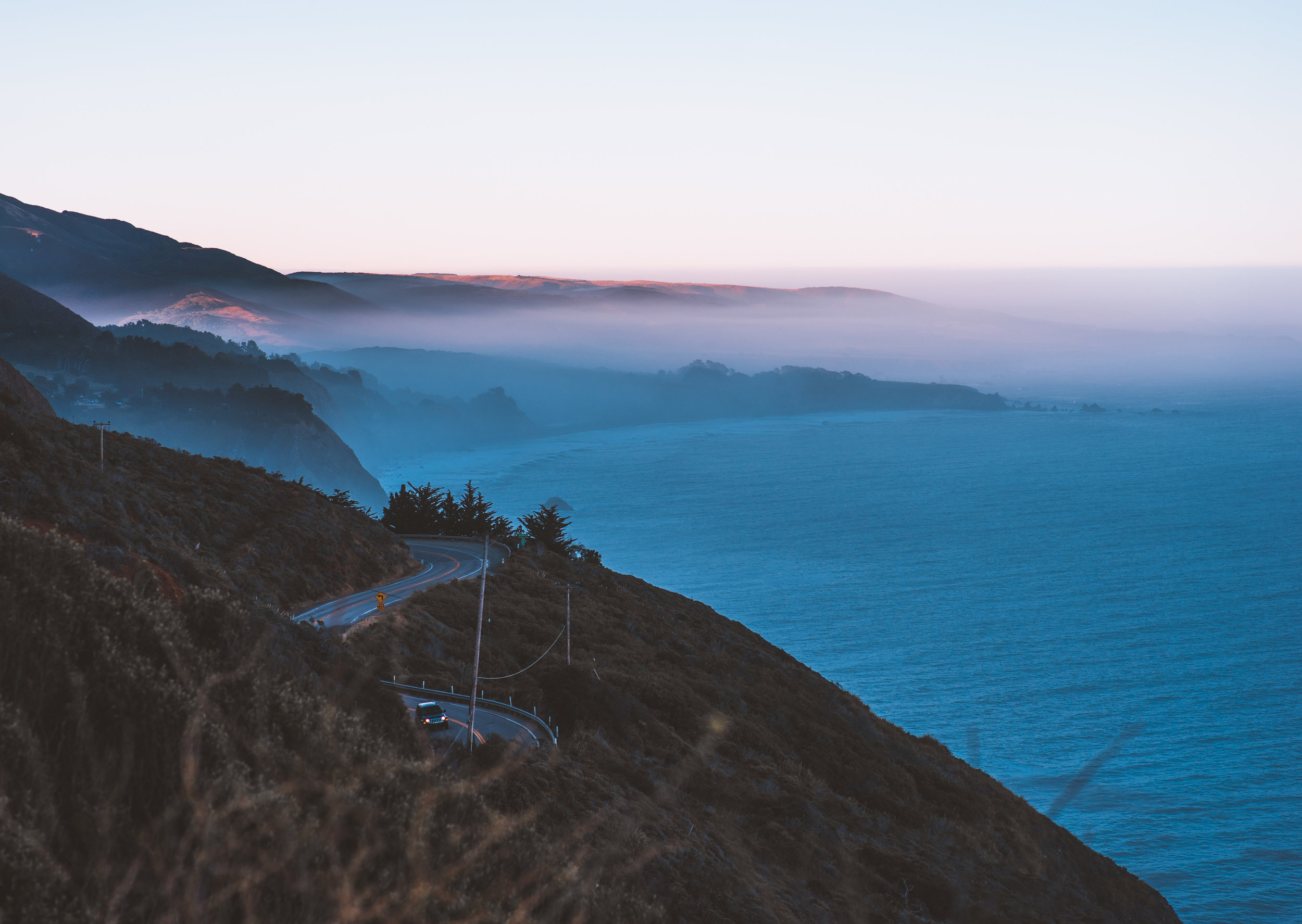 We are a women-founded and led firm, inspired by life, designing for life, and evolving with life.
Our Name
EVIA: Acronym, Evolving Integrated Architecture - Technology
+
EVIA: Name, The Living One - Nature
Our History
EVIA was originally founded deep in the redwoods of the Santa Cruz Mountains in the Bay Area, California in 2016. Surrounded by an intense dichotomy of world-renowned forces, where the Silicon Valley meets the Pacific Coast, the birth-place of our practice speaks to who and what we are. Our drive resembles the ambitious, forward-thinking energy of the valley while our passions are grounded in and inspired by the wisdom of ancient forests and chaotic, yet breathtaking, coastlines. Our design process is the resultant balance of the power of technology and nature. It's in this space where we feel most at home, and have since expanded to similarly inspiring locations such as Hawaii and Bellingham, Washington.
Our Values
Curious. playful. respectful. honest. human.
We listen. observe. learn. connect. create. share.
We are artists. scientists. humanitarians. futurists. adventurers.


Our Process
Our Purpose
Our Mission
Our Vision

With a focus on future thinking, systems design, and whole-project integration, our diverse practice evolves continuously, driving forward and redefining standards of architecture and building construction. Materials engineering excites us, but our hearts also lie with earthly essentials: stone, wood, and metal. A systems-thinking approach to design enables us to implement a sustainable development model - balance across all disciplines is our expertise. Our projects are designed for modern needs, both functionally and aesthetically: elegant, strong forms, evocative, comfortable spaces, and simple, smart design.
While we enjoy a strong portfolio of residential work, our potential typologies are diverse. If there's an opportunity to get personal, explore something new, and push limits, we're interested. We love a challenge.
Communication is of the utmost importance to us, which is why we're focused on integration. Integration is interconnectedness, and connection via communication yields the strongest, most effective results. We are comprised of expert leaders and communicators - individuals who know how to listen, document, and clearly share the most vital information without flooding team members with noise. We are facilitators of progress, sensitive to the value of your (and our) time.
In the spirit of integration, we've built diverse branches of the industry into our practice: research, design, development. This ensures a thoughtful, functional, complete product provided to you as a minimum standard, because great design shouldn't be contingent on unforeseen line items and "additional services".
The Art + Science of Happy, Healthy Homes.
The Future of Living, Now